Public Art in subway stations




Reported by Jim Watson





The story


Public art in the NYC subway stations is a very old tradition. Decorative elements in the stations originally were designed to reflect the naberhood above. Canal Street with Chinese characters, Fulton's steamship at Fulton Street, kinetic sculpture and reclaimed original mosaic tile art at Unions Square, etc.



NRW trains • Prince Street


The frieze at the Prince Street subway station celebrates the significance and individuality of the citizens of New York. It depicts 194 silhouetted people, taken from photographs of New Yorkers in all their variety, arranged as a 1200 foot narrative that contains smaller dramatic narratives within it. More than two thousand New Yorkers were photographed walking along the street - 194 were selected as the most evocative, varied, and visually readable. For the installation, some of the existing white subway tiles were removed and replaced with new identical tiles that had been cut out in the shape of the figures. Stainless steel, marble, and slate shapes were placed in those spaces like puzzle pieces, making it appear that the figures are embedded in the walls. The title, "Carrying On", refers to the figures carrying various objects; New Yorkers carrying on with their lives after 9/11, and the "notoriously opinionated and lively" New Yorkers who "really do carry on."
     Title: Carrying On
     Date: 2003
     Artists: Janet Zweig with Edward del Rosario
     Materials: water-jet cut stainless steel, marble, terrazzo, slate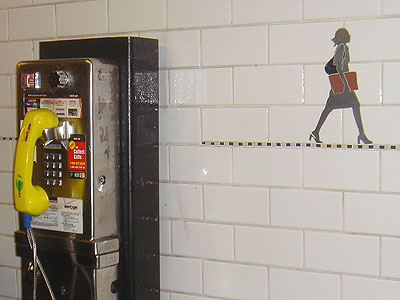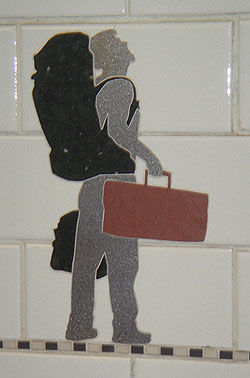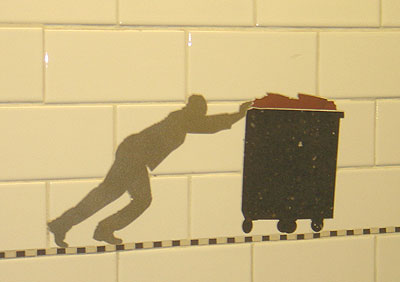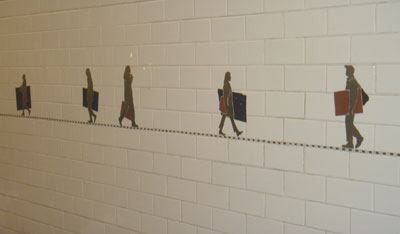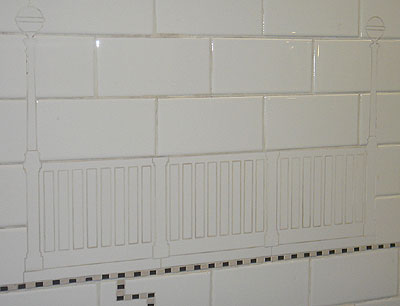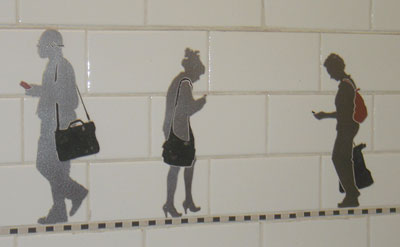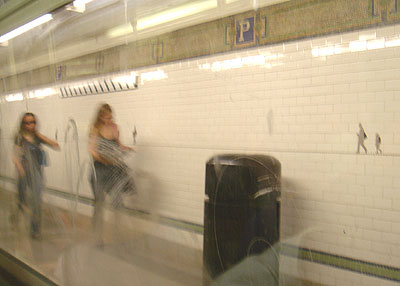 6 train • Astor Place station


Astor Place has two works of art - the original station identifying tiles show a beaver (John Jacob Astor began his fortune in beaver pelts) shown in the upper rite of the first foto below. Later, Milton Glaser created artwork that complements the existing historic fabric while making a bold and modern statement. Glaser described his approach as, "basically a variation on the existing forms. By extracting fragments of the motifs on the tile panels, enlarging their scale, and placing these pieces in a random pattern, they take on the appearance of a puzzle."The result is a series of porcelain enamel panels in geometric patterns and color that echo the historic elements but present them in an entirely new way. Milton Glaser went to school at Cooper Union which is above this station.
     Title: Untitled
     Date: 1986
     Artist: Milton Glaser
     Material: Porcelain enamel on platform walls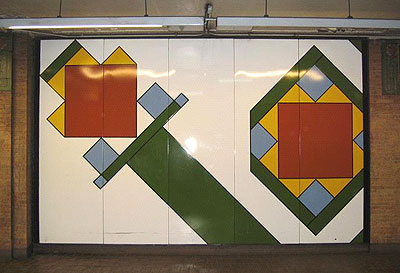 NR train • 23rd Street


From the 1880s through the 1920s, 23rd Street was a major vaudeville, entertainment, and cultural district, and "Ladies Mile," the fashion and department store haven of the time, was located nearby. Keith Godard represents the area through the various hats they might have worn. The celebrities he had in mind include Jim Brady, Oscar Wilde, Sara Bernhardt, Mark Twain, and Lillian Russell. Godard says, "In addition to bringing back memories of the specific time period and people and appealing to the viewers on a more common level as fascinating hats, this design can also serve as an interactive, playful, and witty landmark." The hats are at the approximate height of the figure and labeled with text beneath.
     Title: Memories of Twenty-Third Street
     Date: 2002
     Artist: Keith Godard
     Material: Glass mosaic on platform walls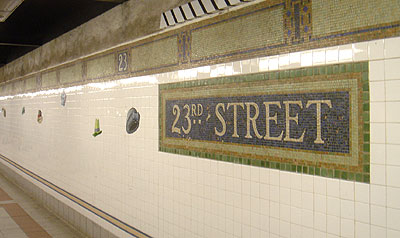 Panorama view.

The hat for Samuel Clemens, Mark Twain.



ACE trains • 14th Street


The scores of figures created by Tom Otterness invigorate and transform the transit environment into a place of joy and whimsy. His small-scale sculptures invoke the subway and lore of the city and include an alligator rising out of a sewer to devour a man, workers carrying oversize versions of the tools used to build the subways, and people sneaking under fences to watch the construction or sweep up piles of pennies. There are also colossal feet and a totem-like sculpture whose human features are formed into the shape of a telephone. Otterness placed his creations in unexpected places-beneath stairs and pillars, hanging from the ceiling, and on benches and railings-to surprise and delight riders as they come upon these humorous and captivating inhabitants.
     Title: Life Underground
     Date: 2001
     Artist: Tom Otterness
     Material: Bronze sculpture on railings, beams, and columns throughout station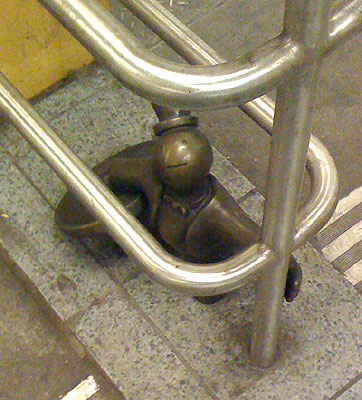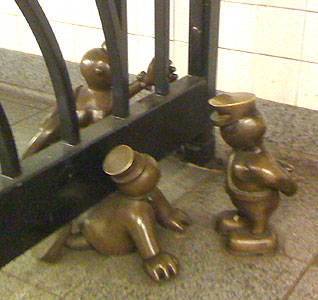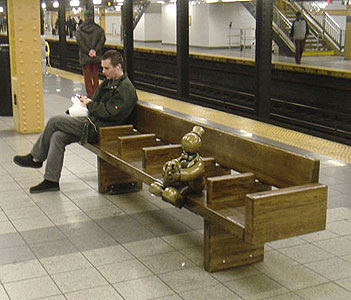 123SNRQW trains • Times Square


Lichtenstein is famous for his enlargements of a comic-book-dot style of outrageous moments in life. This project, begun in 1994, includes icons of a futuristic Manhattan.
     Title: Times Square Mural
     Date: 2002
     Artist: Roy Lichtenstein
Material: 16 panels, porcelain enamel on steel, 6' x 53'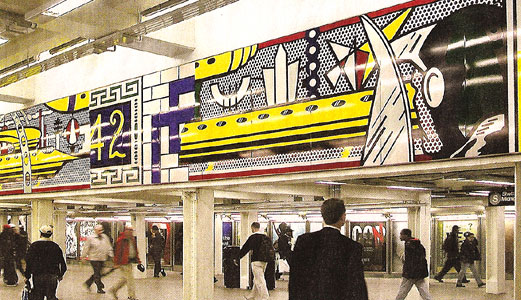 Miscellaneous

From 125th Street in Harlem.

Covert shot of matching shoes - neither person saw the other's feet and they didn't seem to know each other

Link to the MTA Arts for Transit website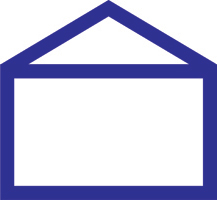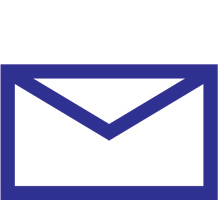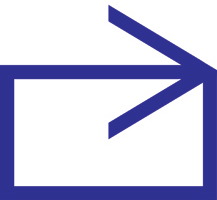 www.jamesrobertwatson.com/nycprincesubway.html