Tips for better logo design





Introduction


A logo is a company's personal signature and helps create a strong visual image to establish company or product identity and recognition.
First created by Chinese calligraphers in about 2000BCE, logograms were calligraphic characters that represented a sound or word (such as the ' &'). Today the design and production of corporate identity programs is big business.
Great logos are appropriate to their task, clearly convey the intended message, have meanings behind the symbolism, integrate the text and image, and have thorough rationale supporting each design element in the piece.



Synonyms


Common: identity, logotype, trademark, symbol, mark
Less common: logogram, icon, pictogram, logomark, isotype



Logo design


A logo can be unaltered type, manipulated type, a symbol or visual, or a combination of type and visual. If a logo/identity consists of both type and visual/image, the two should be integrated to allow easier comprehension and memorability. A company's name is often part of their logo; an ad slogan or address is not.

Great logos convey the essence of what the company/entity is about. usually, they're not literal images of products, but more of the feeling one gets or the attributes associated with the company. A restaurant logo will likely not show food, but it will convey cleanliness, sophistication, tastefulness, etc. A logo for an insurance company won't show a paper policy to fill out but will convey professionalism, trust, integrity, etc.

It is quite common for design students and poor designers to design a logo that emphasizes the initials of the client's company. A logo should be something that the viewer will identify with that company. If the company isn't known by its initials, then do not create an identity of its initials - communicate the correct name of the company - what people will say, not a cute acronym nor initials. There are no great logos of initials only. IBM, UPS, AT&T want us to know them by those names. Those are the new company names - they are no longer initials.



Logo/identity critique checklist


A great effective logo should meet many of the following criteria:


Understandable


Readable, legible, and easy to comprehend.


Appropriate


Suitable for the company's audience and purpose.


Memorable


Impacts a strong lasting impression.


Distinctive


Unique from marks of other businesses.


Trendscendent


Will last over time and not be dated to one trend.


Well executed


Professional quality production.


Versatile


Adapts to a variety of uses, surfaces, and media.


Reproducible


Retains clarity in a variety of sizes and applications.



The bottom line


A great logo is an effective identity, not an ad.
A great logo is a brief identifier.
A great logo has type and image that are integrated (unless it is image only or text only).
A great logo conveys a message/feeling/essence clearly.



A few logo samples and critiques




Philbrook Museum and Perot Museum

Jim's portfolio of logos, scroll down to Logos


Scan through archived blogs: 2011 2012 2013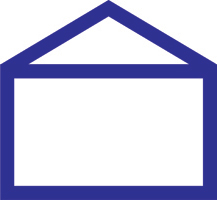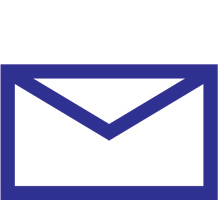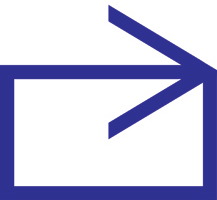 HTTP://WWW.JAMESROBERTWATSON.COM/LOGODESIGN.HTML