Elevator button design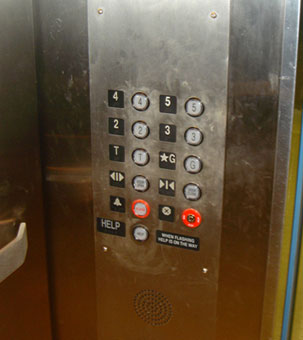 Elevator button placement


Buttons on an elevator panel should be placed in a composition that is orderly, logical, and intuitive. Lower floors should be towards the bottom and the numbers should increase as their location rises on the panel. These shown to the left are in the garage elevator at the airport on Oklahoma City. Users at the airport may be in a hurry and have a lot on their mind. That person, trying to catch a departing flight, does not want to have to think about the buttons. Just make it clear. Most of the users in this elevator cab (if not all) will be heading down to the tunnel that connects to the terminal building. That's the T on the panel, although many people would not know that the T was for tunnel; some might not even know that they would be taking a tunnel. The T button should be ridiculously well marked so that the user enters the cab and, in a quick glance, sees to punch that button to get to the terminal. No thought, no deciphering, no explanatory plaques or signs - just an obvious label - large, clear, and demanding - that quickly communicates exactly what the user wants to know.



More bad button placement




Placement of controls on a stove, car dashboard, and in elevators should allow some sense of intuition and common sense to determine the function and connection between the task and its control device. The star represents the level to exit the building, usually ground level. The other buttons should be arranged in a way that makes some rational sense to the rider and can be understood rapidly.
In this foto, the button for floor 3 is lower than the one for floor 1 - intuitively, floor 3 should be above floor 1. This picture was shot in an academic research building at OSU. Since these control panels are custom made for each installation, this one could have easily have one column of the 5 floor buttons on one side with the 'door close' and 'door open' buttons. This column should be closest to the elevator doors so entering patrons can access them easily with less disruption to the other riders. The other column could have the non-customer, less-frequently-used buttons, alarms, and locks.



And another




These are two elevator panels in my condo building in NYC. The building has 9 floors and a basement. The elevator on the left services only the 9 residential floors. The one on the right serves the 9 floors plus the basement. The basement is accessible only by building staff (to get to the trash compactor, maintenance room, etc.) However, the two panel arrangements do not jive (see foto 1 & 2 below). One has 9 floor buttons while the other has 10. Having each elevator panel different means that the user can't learn the arrangement and punch buttons consistently. It would have been easy to have both panels laid out the same (see foto 3 below). The C or cellar button could be in one of the blank slots below the numbers. It does not need to be in a logical position since it is only staff that punch that button. There are already two blank slots; there's no need to add three slots above the panel to accommodate that 10th button. The proposed solution would have been cheaper (no additional button slots), more consistent and uniform, and more efficient and appropriate for the primary users - the building residents and visitors.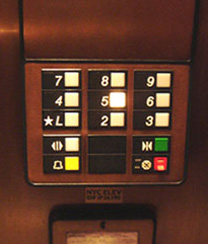 Existing elevator with 9 buttons.

Existing elevator with 10 buttons.

Proposed location of 10 buttons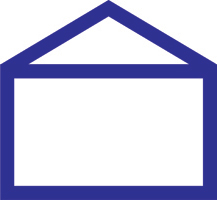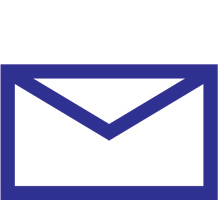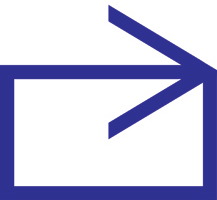 www.jamesrobertwatson.com/elevator.html