Are you a designer?





Do you design?

from copy inspired by the AIGA


Do you like to solve problems?
Do you see the world differently?
Do you refuse to yield to those who say it can't be done?
Do you get frustrated at incompetence?
Do you usually procrastinate? But still get things done?
Do you genuinely like people?
Do you embrace challenges ?
Are you a visionary?
Are you frustrated by bureaucratic barriers?
Are you a participant, not a bystander?
Do you love to travel to new places?
Do you like puzzles and mind games?
Do you generally enjoy life?
Do you see problems as opportunities?
Do you live for the Eureka, I've got it moment?
Do you strive for personal growth?
Do you like to form your own opinions?
Do you think progress is good?
Do you pay close attention to detail?
If so, then you just might have what it takes.



Traits of great designers


The items listed below are some of the qualities and skills necessary to be a successful Graphic Designer. Use this list as a benchmark to conduct your own academic and career choice evaluation.


Talent


innate sense of design
high sense of aesthetics
fluent flexible ideas


Intelligence


reason, logic, practicality
skeptical, curious, exploratory
adaptable, flexible, pliable to situations, problems, & surprises


Communication


confident speaking skills
persuasive convincing logic
use of proper terminology


Craftsmanship


proper use of materials
neat clean work
thorough attention to detail
accurate precise rendering


Commitment


highly self-motivated
high level of initiative
willing to work long hours


Personality


self-confident
open-minded attitude
accept criticism well
assertive
participatory
risk taker
enthusiastic
positive attitude
team player
responsible
intelligent
like to have fun
sense of humor
separate self from work
tolerant of others
adventuresome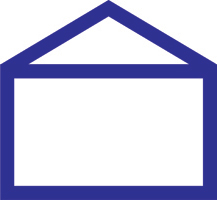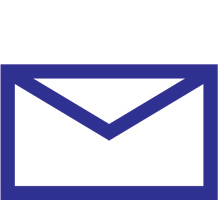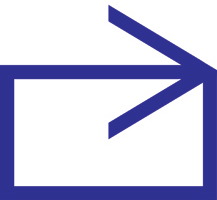 HTTP://WWW.JAMESROBERTWATSON.COM/DOYOUDESIGN.HTML