Design paper for sketching and writing


I had a good time designing the round backgammon board (see its own story) and was seeking other innovations. While sketching, I would make notes but ran into some issues:
1. Sketch paper had no lines to facilitate writing.
2. Lined writing paper wasn't great for sketching - the lines became subconscious design elements.
3. Graph paper had lines that were too dark and intrusive.
4. I wanted to keep archival records (having applied for a patent and learned the value of documentation) so I wanted this new paper to be hole-punched so it could go in a binder.
5. I wanted paper bigger than standard letter size, 8.5" by 11" or legal size, 8.5" by 14".



Solution


• Sketch paper - just drawing
• Note paper - just words
• Design Paper - both drawing and words
A paper that had light blue lines as guides for both sketching and writing and in either landscape or portrait orientation, grid lines of .25 inch for easy measuring and scaling, with holes for a binder, a good working size - 16.5" by 14", and folded so the archiving filing dimension is standard legal size. The paper would be for sketching and notes, not for preparing comps or camera-ready copy.



Sketches







Design and production


I explored numerous detail options: the dimension of the paper, the spacing of the grid lines, corner shapes - rounded or square, border or bleed, weight and texture of the paper, ink color, had a batch printed and used them for quite a while - probably until the computer made archiving a different and easier matter.




Promotion




Slogan

Design Paper - because to design you need both words and sketches.
Could the paper be marketed? I made notes, but never pursued selling them. I considered binding a stack of sheets into a packet, with an explanatory cover sheet, and shrink-wrapped. Since 1977, I have seen similar attempts at solving the issues stated above. Many are quite satisfactory.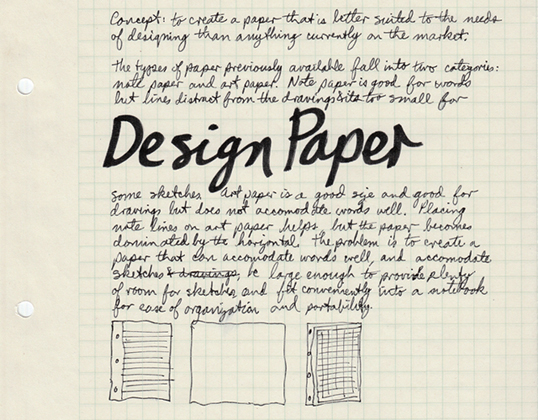 Dates


Concept: July 7, 1977
Design and production: October 1977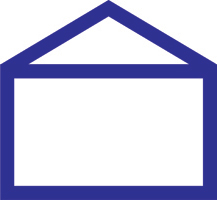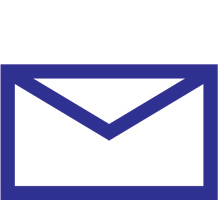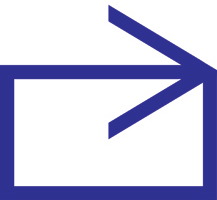 www.jamesrobertwatson.com/designpaper.html