Accolades from the web


I entered a contest online called Small Cool Apartment. I posted pictures and descriptions of the interior of the apartment. Following are some of the comments posted to the site. It was the exposure from this contest that led to the invitation for the apartment to be featured on HGTV.



The carts with their long-necked lamps just amuse me so much.


Love it. Very creative, loosens up the mind - great energy. Lots of conversation pieces, too. Love this: "Minimal furniture provides a respite from the busy-ness of the city."


This apartment is fascinating because I've never seen anything quite like it. I like the freaky little mechanical toys all over the place. The Nelson bed is beautiful - I think its one of the best beds out there. The tentacle style lamps are cool because they're a little disturbing. Angling the furniture to create a second grid within the outer grid is a great idea and creates a lot of visual interest (the floor plan looks like a Russian Constructivist poster). Thanks for a look at your thoughtfully put-together space!


I love the originality of this apartment, especially that tower of Metrocards.


One thing I love about this apartment is the contrast between the skewed line of the carts and the long straight photograph on the wall behind it - really drives home the angularity of the arrangement.


I love the creativity and courage it takes to live in a truly unique space.


The angling of the Flor tiles is a great way to create space within the space.


I like carts although I would never be brave enough to position them away from the wall like that. I like it - it works in some strange way.


I love it - it looks like an inspired space with all its quirkiness. You can tell that the person who lives here has an interesting character. Its far better than the typical apartment trying desperately to imitate the slick magazine photographs.


I think the warmth comes from the red rug, and I really like his determination to create a new set of rules and to follow them, and to think outside the box - or the grid.


Your place is great. I am currently living in a triangle and really struggling with a layout - your place has given me a lot of confidence to damn the walls and do what I want. I love the lamps/rolling carts and the whimsy of the Metrocard columns. It looks like fun.


Sly, ironic, and devious with more to it than first meets the eye. There's nothing safe here and much that's question-provoking and even vaguely unsettling - edges not often found in a living space. This is an elevator ride with William Burroughs.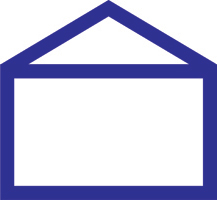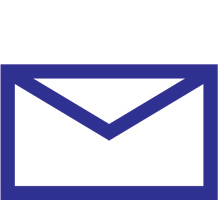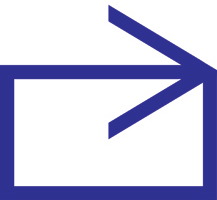 www.jamesrobertwatson.com/5saccolades.html